A Sale and a Speaking Event
Today through May 28, you can get 20 percent off everything at the Arrant Pedantry Store—just click the "Redeem" button on the blue bar near the top. Check out old favorites like Stet Wars and Battlestar Grammatica or newer items like Hwæt and Ask Me About the Great Vowel Shift (fair warning: people will actually ask you about the Great Vowel Shift if you wear this, so be prepared).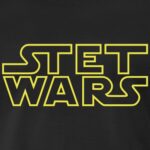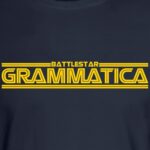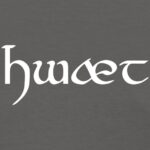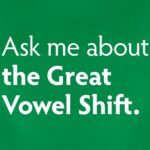 And don't forget that you can customize colors and even put the designs on different products like phone cases, tote bags, and hats.
---
On a completely different note, I'll be speaking next week at the biennial conference of the Dictionary Society of North America on the feedback loop between copy editors and dictionary editors, using towards and toward as a case study. You'll also get to listen to talks about things like how Merriam-Webster got "COVID-19" into the dictionary in record time and how courts use dictionaries, along with a debate between Kory Stamper and Bryan Garner about whether dictionaries can be or should be authorities.
The conference will be held virtually on June 4 from 10:00 a.m. to 3:30 p.m. Eastern time, and you can register here. I hope to see you there!